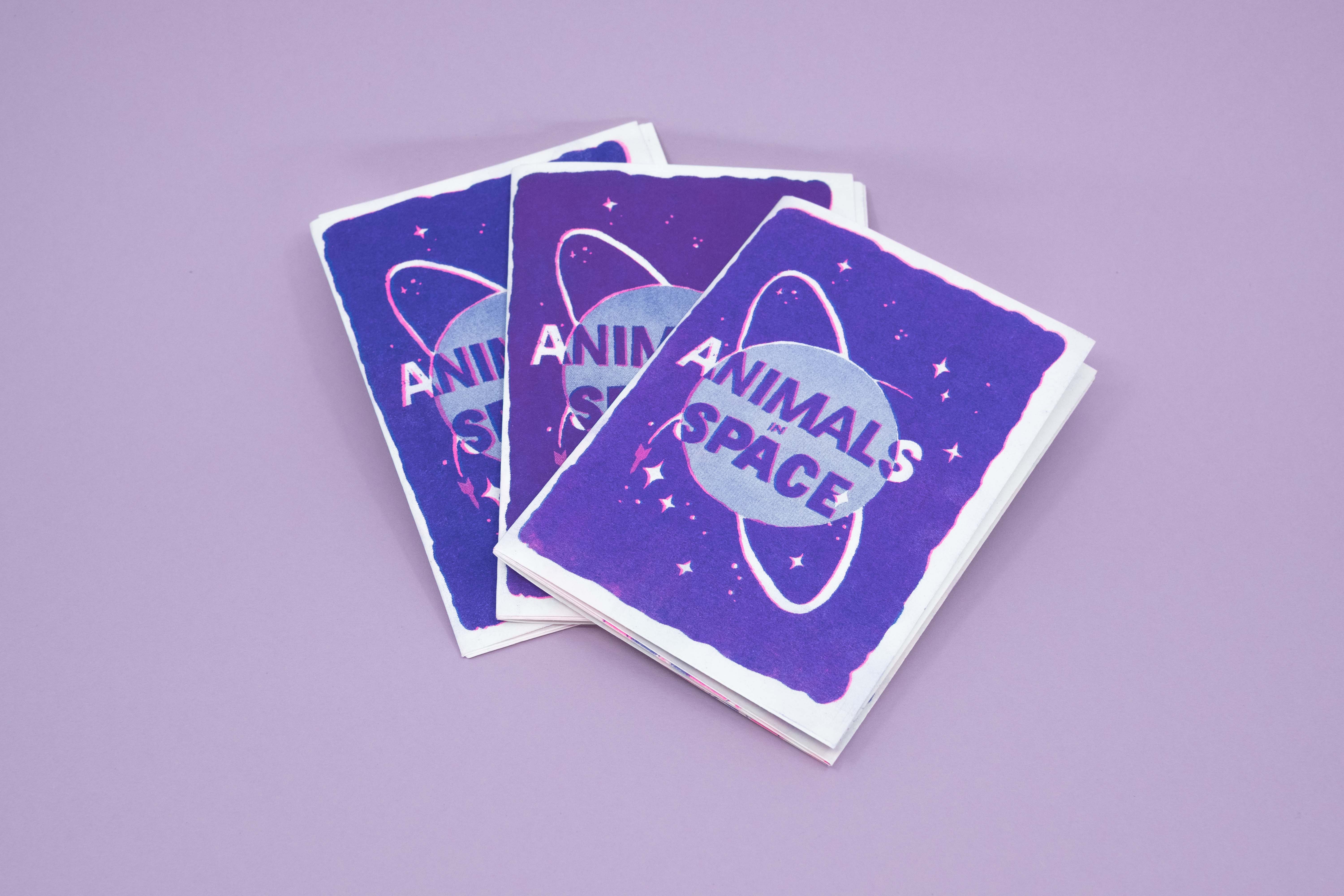 Animals in Space - Zine



Personal Projekt - 2018
Animals in Space is a small Zine-Project about the stories of some animal cosmonauts who helped science to answer important questions. Most of them have survived and returned to earth within a few days.
Limited to printed edition
Both colors printed seperately on RISO
A3 folded and cut by hand to A5
you can read more about my creative process in
this article.
contribution: purely own work