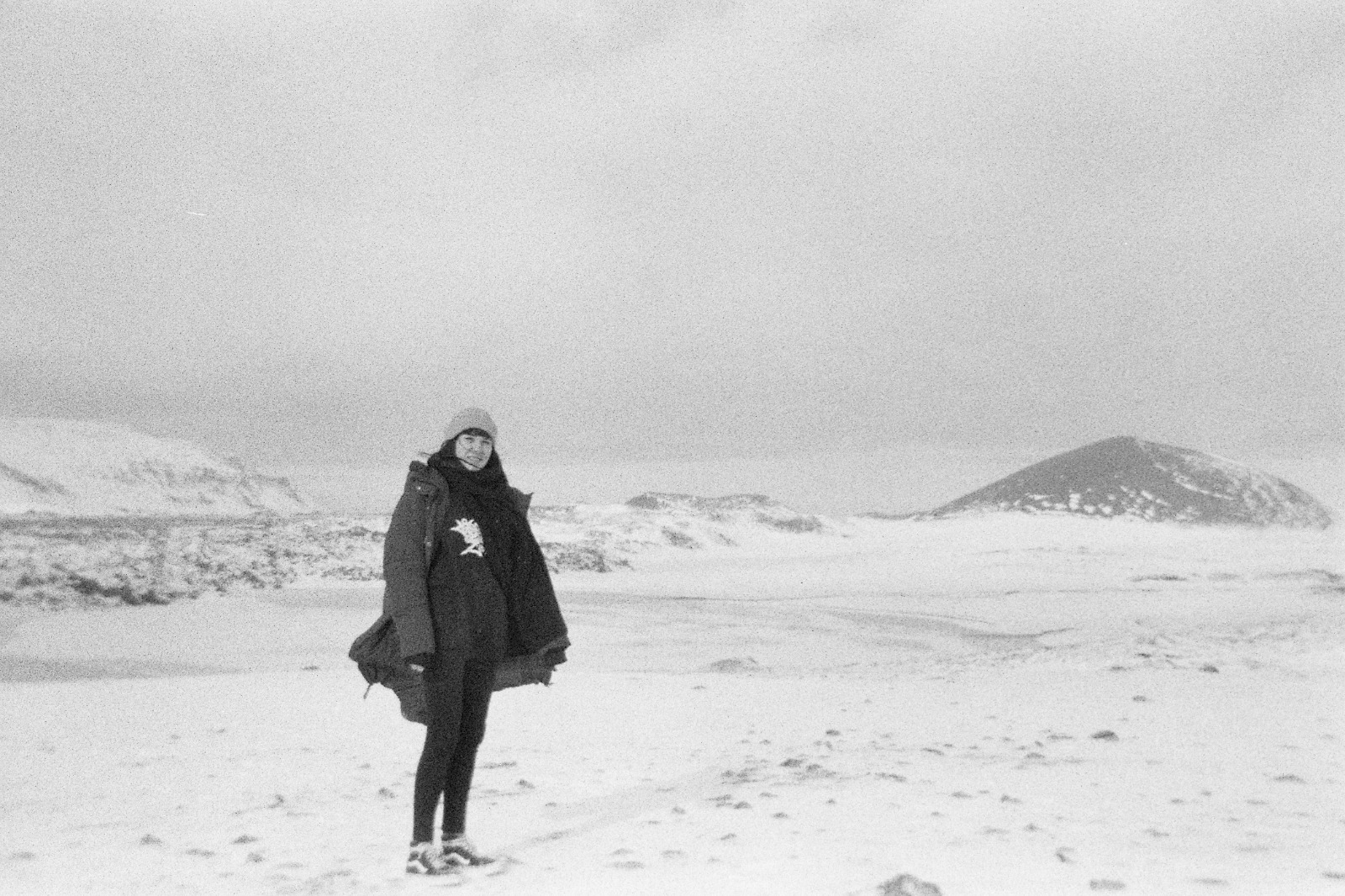 About me
Hi my name is Leya.
I'm a passionate graphic design graduate and illustration student from Zurich, Switzerland.
I am currently working as Freelance Illustrator and Graphic designer.
I'm very lucky to be broadening my horizon in the subject of Illustration and working on my bachelors degree in visual communication at HSLU D&K.
Exhibitons & Publicatio
ns
TBA: Fantasy Basel '22
Pop-Show, Zurich
STYLA Market, Zurich
2022: Fumetto Lucerne
2021: Artworks for Messina, Winterthur
Fantasy Basel '21
2020: Schaufenster, Zürich
University of teacher education,
(exceptional in-depth studies)
2019: ExRex, St. Gallen
Fantasy Basel '19
Braided 2 Exhibition, Chicago
CreativeHowl
Article
2018: T.M.B.C Exhibition, Zurich
Fantasy Basel '18
2017: Schaufenster, Zürich
Languages
German – Native speaker
English – Proficiency Level 3 CPE Certificate (ESOL)
French – Basic knowledge
Japanese – Basic knowledge (Hiragana)