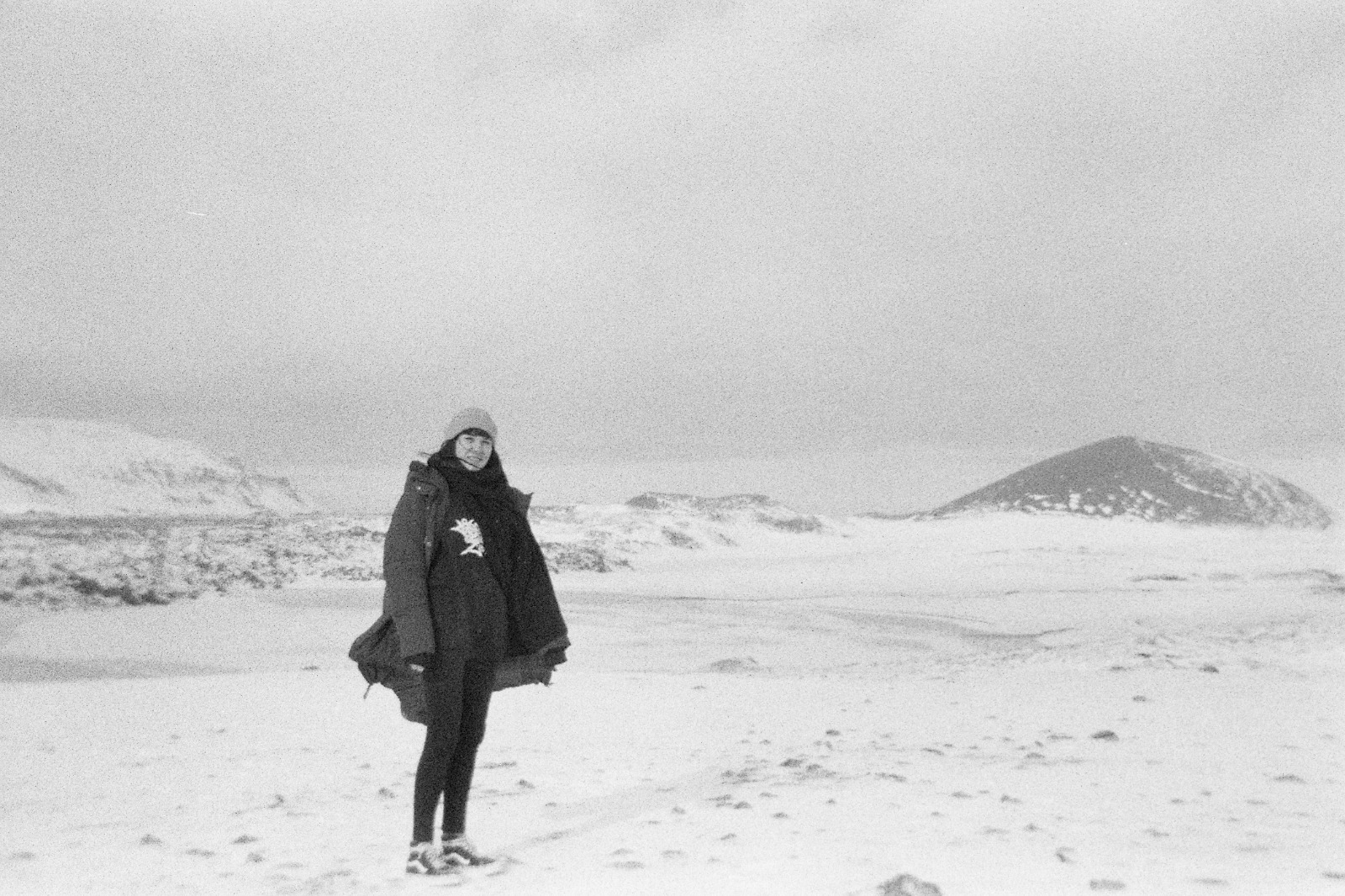 About me
Hi my name is Leya.
I'm a passionate graphic design graduate and illustration student from Zurich, Switzerland.
Besides graphic design I'm very passionate about illustration. I'm very lucky to be broadening my horizon in this subject and working on my bachelors degree in visual communication with the focal point on illustration at HSLU.
I was born and raised in Zurich. I still live in the same house in the same village ever since. Right now, I'm residing and Studying in Lucerne at HSLU.
Besides working and studying I own an
Etsy Shop
where i sell my art.
My biggest dream is to own a dog one day. I'd call him something funny like bug or bean or maybe Heinz. Please hire me so I can adopt a dog some day.
me, me, me, tell me something about you and shoot me an email! Just click on Contact in the navigation bar.
︎
︎
Education
2020 – 2023 BA in Visual Communication, Illustration2016 – 2020 Graphic design EFZ at SfGZ 2016 – 2020 Apprentice at allink AG 2015 – 2016 Gestalterischer Vorkurs SfGZ 2013 – Sek A Graduation
Languages
German – Native speaker
English – Proficiency Level 3 CPE Certificate (ESOL)
French – Basic knowledge
Exhibitons & Publicatio
ns
2020: Schaufenster, Zürich
University of teacher education
(exceptional in-depth studies)
2019: ExRex, St. Gallen
Fantasy Basel '19
Braided 2 Exhibition, Chicago
CreativeHowl
Article
2018: T.M.B.C Exhibition, Zurich
Fantasy Basel '18
2017: Schaufenster, Zürich
Work Experience
2016 – 2020 Apprentieceship at
allink AG.
2014 – Support at KeepCool AG