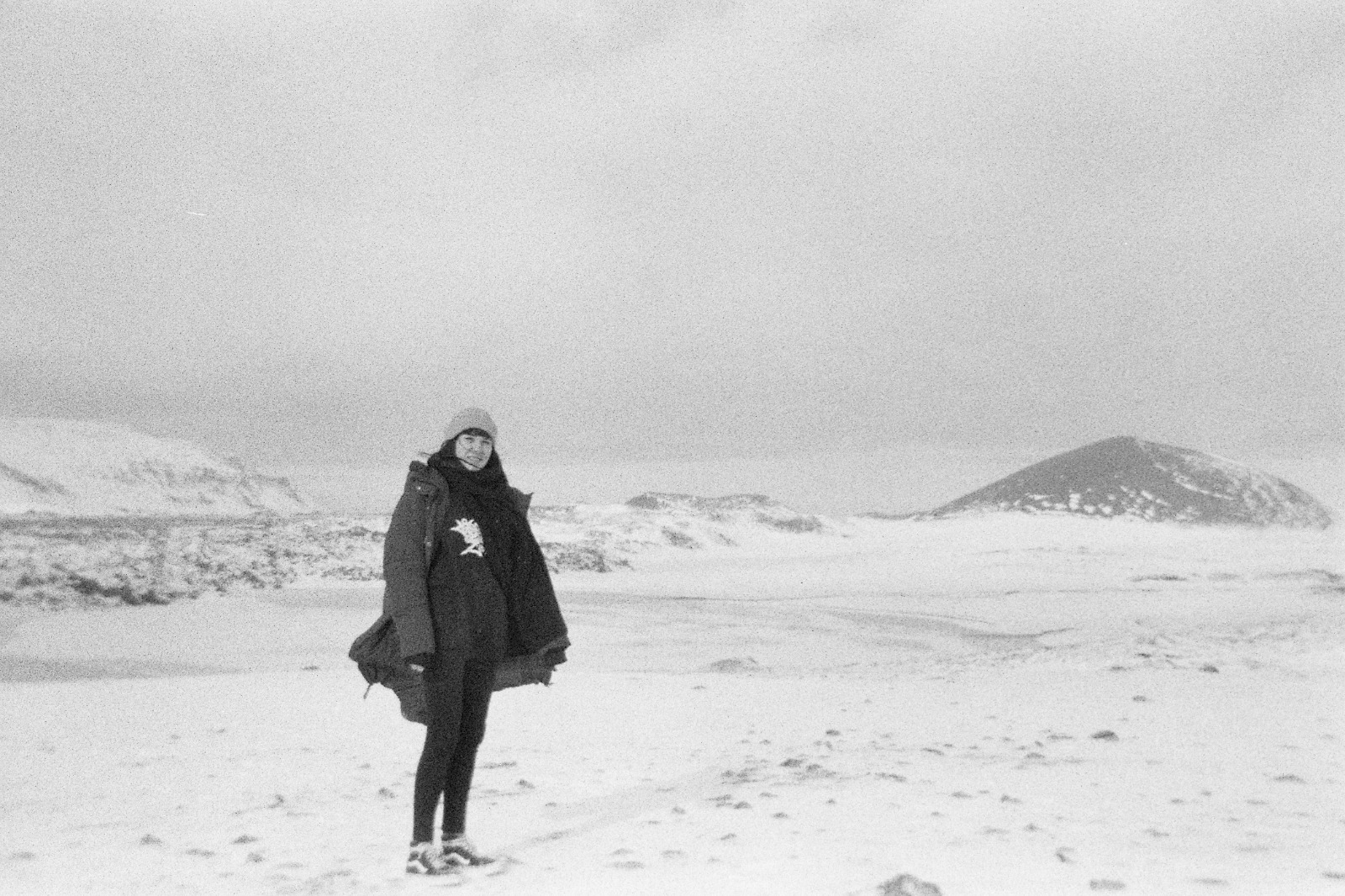 About me
Hi my name is Leya.
I'm currently studying graphic design at the School Of Design Zurich, where I'm going to graduate in the year of 2020.
Besides graphic design I'm very passionate about illustration. I'd like to broaden my horizons and continue my further education in this subject.
I was born and raised in Zurich. I still live in the same house in the same village ever since. Right now, i'm working in Zurich city in a design agency called
allink.
Education
2016 – currently – Graphic design Student SFGZ & Apprentice at Allink AG
2015 – Gestalterischer Vorkurs SFGZ
2013 – Sek A Graduation
Languages
German – Native speaker
English – Proficiency Level 3 CPE Certificate (ESOL)
French – Basic knowledge
Exhibitons & Publicatio
ns
2020: Schaufenster, Zürich
University of teacher education
(exceptional in-depth studies)
2019: ExRex, St. Gallen
Fantasy Basel '19
Braided 2 Exhibition, Chicago
CreativeHowl
Article
2018: T.M.B.C Exhibition, Zurich
Fantasy Basel '18
2017: Schaufenster, Zürich